Directions
Directions - for demonstration purposes, we've embedded a map to our office below.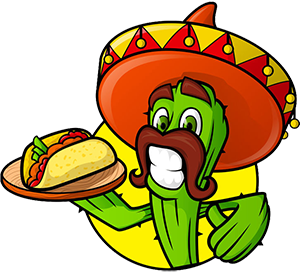 Your Site Contents will display here in place of Best Way Websites. The content below is displayed for demonstration purposes only. Your site will have your own content here, or this side bar can be elimiated entirely if you want.
OPERATING HOURS
Yes, we're open! Today's hours are 11:00AM - 11:00PM.
See More Hours
Friday - 11:00AM - 11:00PM
Saturday - 11:00AM - 11:00PM
Sunday - 11:00AM - 11:00PM
Monday - 11:00AM - 9:00PM
Tuesday - 11:00AM - 9:00PM
Wednesday - 11:00PM - 9:00PM
Thursday - 11:00PM - 9:00PM