Websites For Mexican Restaurants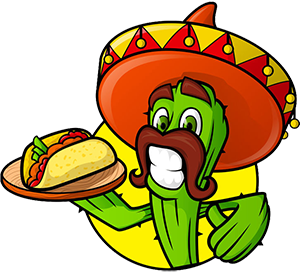 Websites For Mexican Restaurants serves Mexican Restaurants EXCLUSIVELY & se habla español!
Websites For Mexican Restaurants is a private label licensee of Best Way Websites.
Our entire focus at Websites for Mexican Restaurants is to provide complete, first quality website services including:
Website Design (Development / Construction)
Website Editor (CMS or Content Management System)
Website Marketing (Local Search and Social Media)
Domain Name Registration (free)
Business Class Website Hosting (free)
When you purchase any level of subscription from us to use our website editor (starts at just $15/mo OR $165/yr), you get a domain name and business class hosting FREE!