Publish and Control Your Restaurant's Menu Online!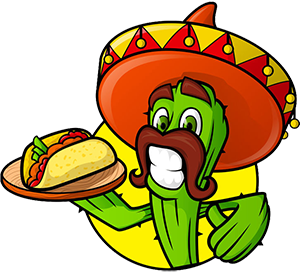 It is vital that you feature your food on your website.
Many places may have your menu or parts of your menu published and they can be incorrect and out of date.  Your website is the only place where you have full control of this.

Your Site Contents will display here in place of Best Way Websites. The content below is displayed for demonstration purposes only. Your site will have your own content here, or this side bar can be elimiated entirely if you want.
OPERATING HOURS
Sorry, we're closed.
See More Hours
Wednesday - 11:00PM - 9:00PM
Thursday - 11:00PM - 9:00PM
Friday - 11:00AM - 11:00PM
Saturday - 11:00AM - 11:00PM
Sunday - 11:00AM - 11:00PM
Monday - 11:00AM - 9:00PM
Tuesday - 11:00AM - 9:00PM