Publish and Control Your Restaurant's Menu Online!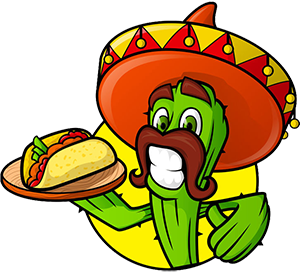 It is vital that you feature your food on your website.
Many places may have your menu or parts of your menu published and they can be incorrect and out of date.  Your website is the only place where you have full control of this.